The 5th Fine Ceramics Exhibition in 2022 will be held in Shenzhen International Convention and Exhibition Center Hall 2 (Bao'an New Hall) from August 23 to 25! At that time, Shenzhen Dingding Ceramic Technology Co., Ltd. will display zirconia ceramic parts, MIM parts, ceramic atomizing cores and other products, booth number: 2C72, welcome all visitors to come and visit.
                       Product display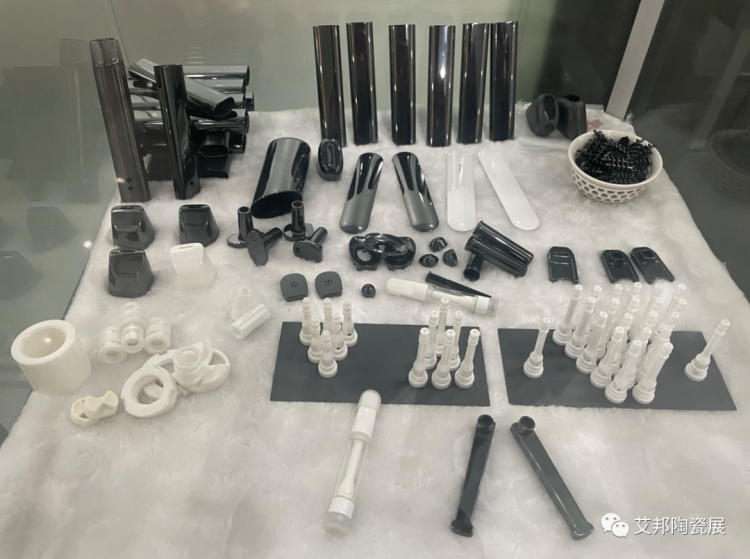 Company Profile
Shenzhen Dingding CeramicTechnology Co., Ltd.
Dingding Ceramics is a leading enterprise using powder injection molding technology (PIM) earlier in China, specializing in the production of ceramic atomizing cores, precision ceramics (zirconia, alumina, silicon carbide, etc.), tungsten alloys, high specific gravity tungsten-based alloys, stainless steel and other powder metallurgy products.
Relying on advanced PIM technology, Dingding Ceramics has successively made outstanding achievements in the fields of aerospace, electronic communication, military industry, clocks, smart wear and other fields and cutting-edge materials. Dingding Ceramics is committed to the design, development and production of metal and ceramic powder injection molding and manufacturing processes.
Cooperative enterprise