Advanced Ceramic Experts Since 1985
The Leader of PIM Technology
Specialized in production of advanced ceramics (zirconia, alumina, silicon carbide etc.), tungsten alloy, high density tungsten base alloy, stainless steel and other powder metallurgy products. 
Relying on our PIM technology, Dingding has made great achievements in aerospace, electronic communications, military industry, ships, watches, textiles and other applications. 
Dingding committed to metal injection molding (MIM) and ceramic manufacturing process research, development and production, the technology is suitable for all kinds of complex shapes, high performance appearance accessories and functional parts.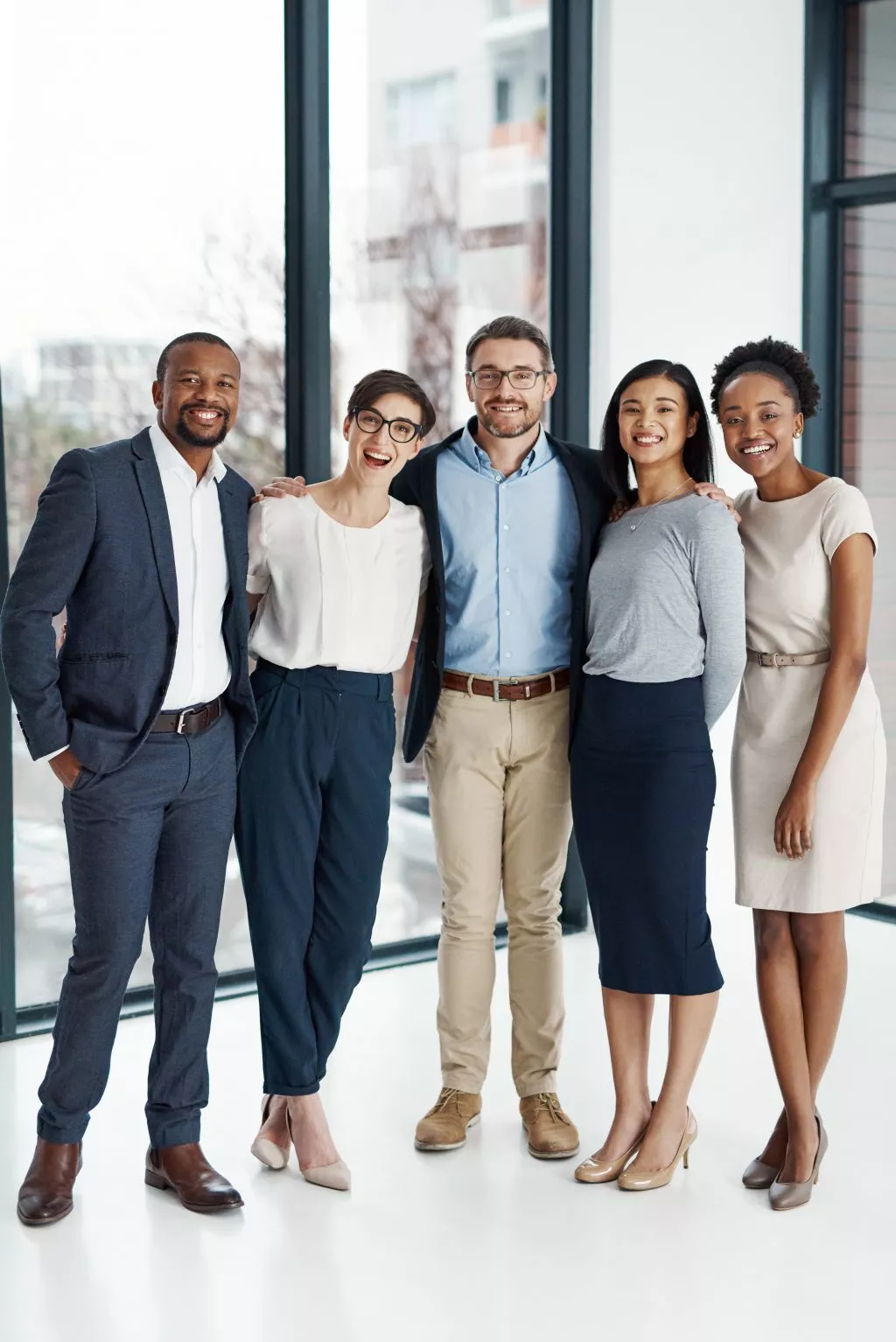 A Timeline of Dingding History
Dingding Creation
Nanjing Factory Launched
Shenzhen Headquater
1st Dongguan Workshop Startup
Go Into MIM Industry
2nd Dongguan Workshop Startup
Ceramic E-Cigarette & 5g Filter
Ceramic Smart Wear & Bracelet
Shandong Factory In Prodcution